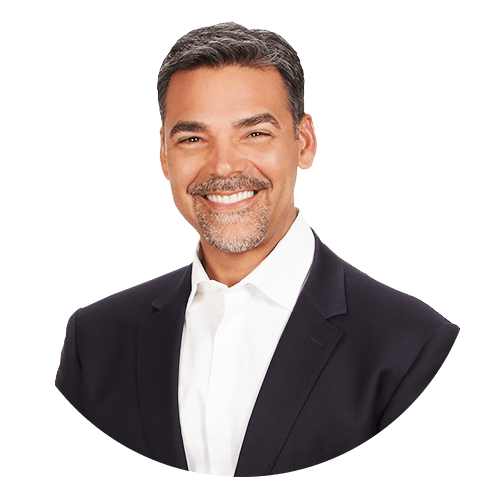 ALEX'S PLATFORM
Education
Reform the current Florida State Assessment for public schools to a more streamlined, student and school "friendly" system
Advocate for Choice in education
Reinstitute District Cost Differential in student funding to help our local public schools
Expand Workforce Development and Technical programs in public schools
The Elderly
Seek ways to enhance quality of living for seniors
Lower costs of drugs through free-market principles of competition, reduce excess regulations, and pool buyer resources
Create health saving plans options
The Economy
Fight against tax and hidden fee increases
Improve education system to attract businesses to Florida
Support policies that keep Florida competitive in an ever-increasing technical world
ABOUT ALEX
Republican Member of the Florida House of Representatives, elected 2020
Father to sons Anthony (23) and Michael (22)
Small business creator/owner since 2006
Teacher/Educator, "Beginning Teacher of the Year at Barbara Goleman High School" 1997
Assistant Principal at Hialeah Middle, Lawton Chiles Middle, & American High School
Master of Science Degree in Educational Leadership, Nova Southeastern University, 2000
Bachelor of Science Degree in Biological Sciences, Florida International University, 1995
Hialeah High School Graduate, Class of 1985
Co-founder, Hialeah-Miami Lakes Republican Club
Vice Chair, Miami-Dade County Community Council 5, 2015
Make checks payable and mail to:
Alex Rizo Campaign
2600 South Douglas Road, Suite 900
Coral Gables, FL 33134
Maximum contribution allowed under Florida's campaign finance law is $1,000 per individual person, corporate entity, and/or Political Committee.
Contributions are not deductible for federal income tax purposes.
On the Miami-Dade County Election Website you will find information on voter registration, locations to register, voting options, voting locations, key dates to remember for upcoming elections and much more.
The Elections Department is here to serve you! Please do not hesitate to email the Elections Department with your questions and suggestions, or call 3-1-1 for additional information.